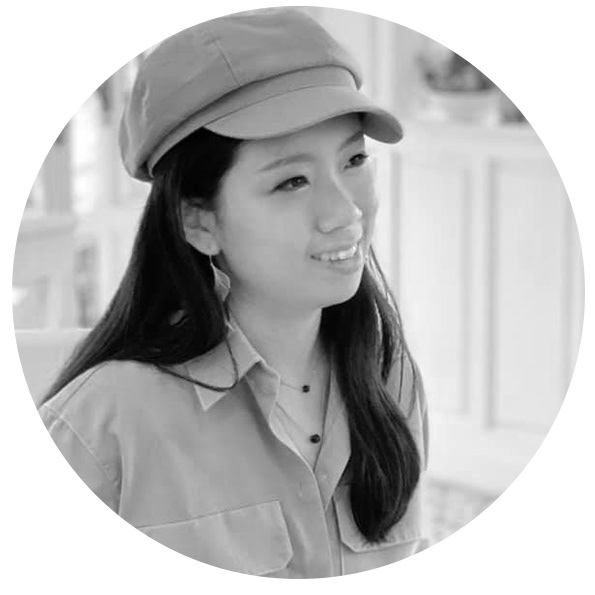 Thanks For Getting To Know Me!
As a creative visual designer with over 10 years of experience, I am passionate about creating visually stunning designs that tell a compelling story. I graduated from San Jose State University, California, with a degree in Graphic Design minor in Photography, and since then, I have honed my skills across a wide range of visual disciplines.
My expertise includes branding, typography, packaging, production management, and commercial photography. I have a keen eye for detail and a deep understanding of how to create visuals that resonate with audiences and convey a brand's message effectively. 
Over the years, I have had the privilege of working with various well-known companies and start-up companies, including CNN, PHILIP, e-Bay, Xiao Mi, New World Development, Kerry Property, Hong Kong Airport Service (HAS), and Clockenflap. These experiences have allowed me to expand my knowledge and skills while working on a range of challenging projects.
I also share my knowledge and experience as a part-time lecturer at the Hong Kong Design Institute. This allows me to give back to the design community and help the next generation of designers to develop their skills and reach their potential.
Continual learning is important to me, I like to engage in a variety of activities that allow me to explore different aspects of my interests. Whether it's analyzing the stock market or hunting niches on Etsy and Amazon to build up passive income, I am always looking for ways to expand my knowledge and skill set. In addition, I am also a certified aromatherapist and have a deep passion for healthy living.
Thank you for taking the time to learn more about me. I'm always looking for new opportunities to collaborate and create stunning visuals. If you're interested in working together or would like to see more of my work, please don't hesitate to get in touch. (designerteresa@gmail.com)